Breakfast starts your day, the word means 'breaking the fast' following sleep.
Traditionally many people believe you should only eat toast or cereal for breakfast because that's how they are raised. This isn't true and really you could eat anything at all for breakfast. It's a great way to start your day off with a nutritious meal.
At Ultra Nutrition we think you should have a balanced breakfast containing protein, carbohydrates, and fat. If you follow intermittent fasting, you can miss breakfast some days and if you are on a low carb diet you can reduce the carbohydrate in your breakfast if you wish. But, it is essential that if you have breakfast you make it a well-balanced meal that starts your day well.
It's incredibly important that your breakfast has a combination of all 3 macronutrients to ensure you start your day well, which means thinking about and planning your breakfast in advance.
Here are some ideas for breakfast: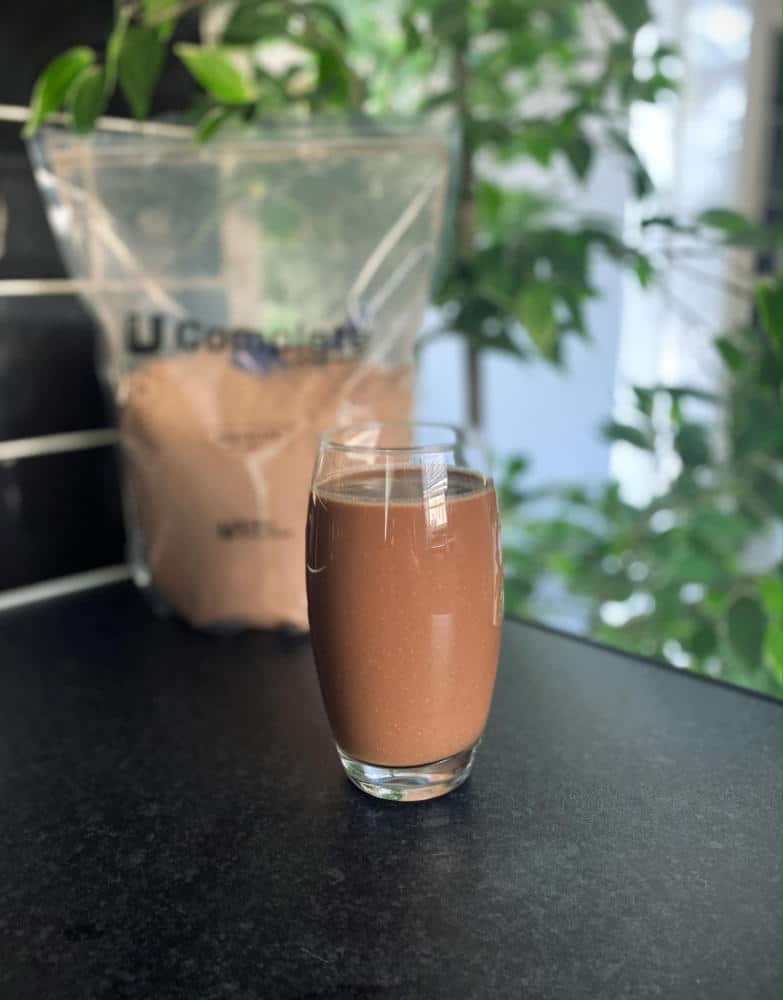 Ultra Complete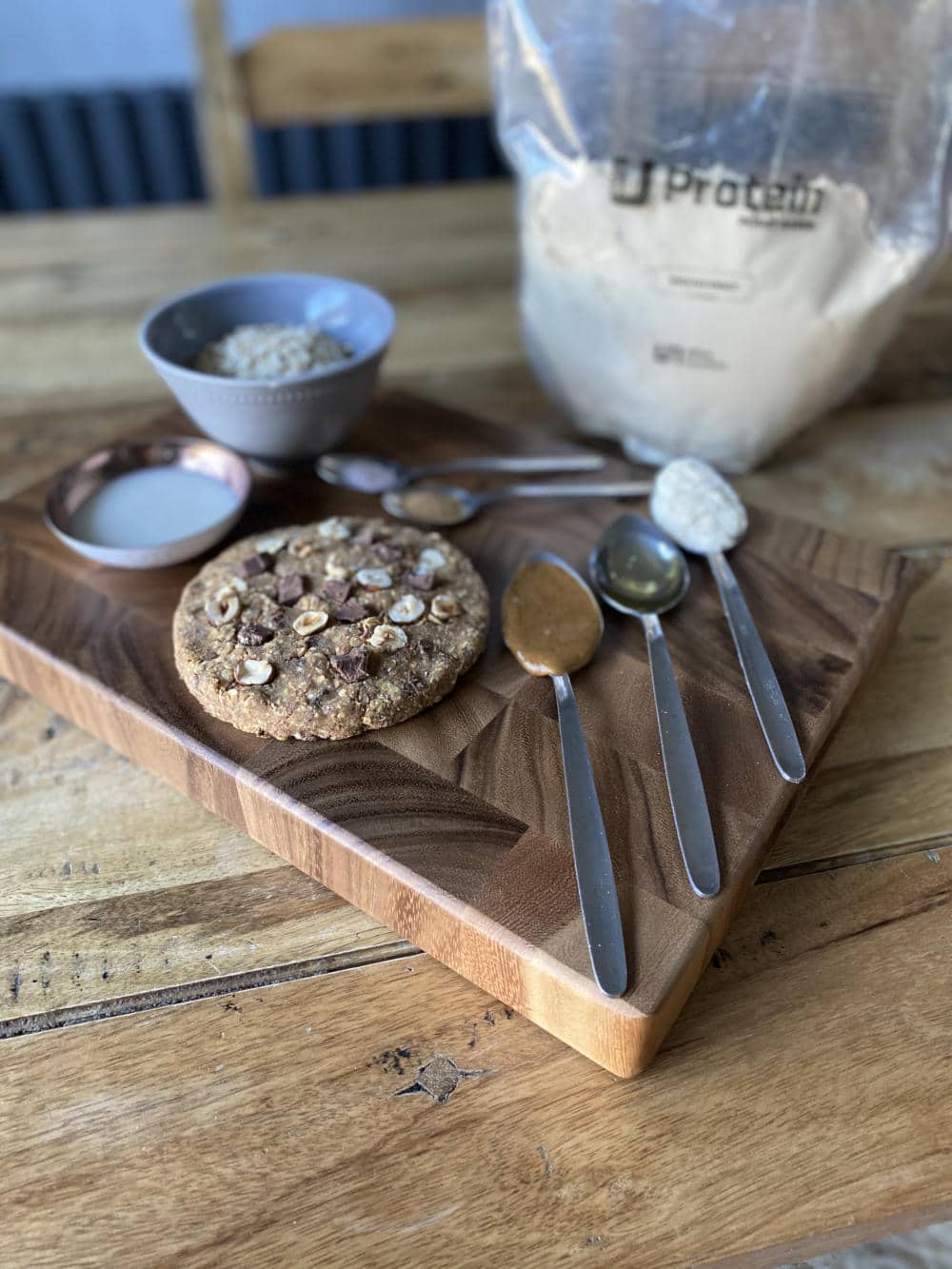 UN Breakfast Cookie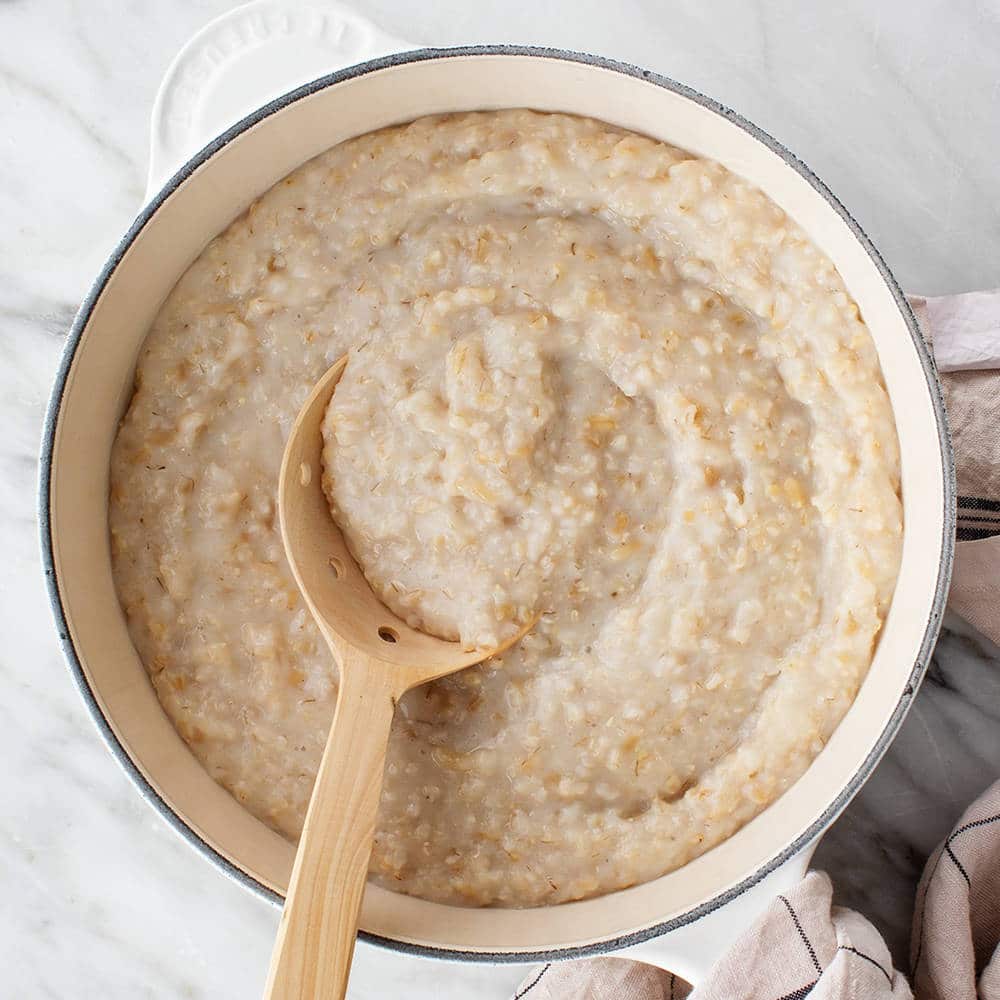 Perfect Porridge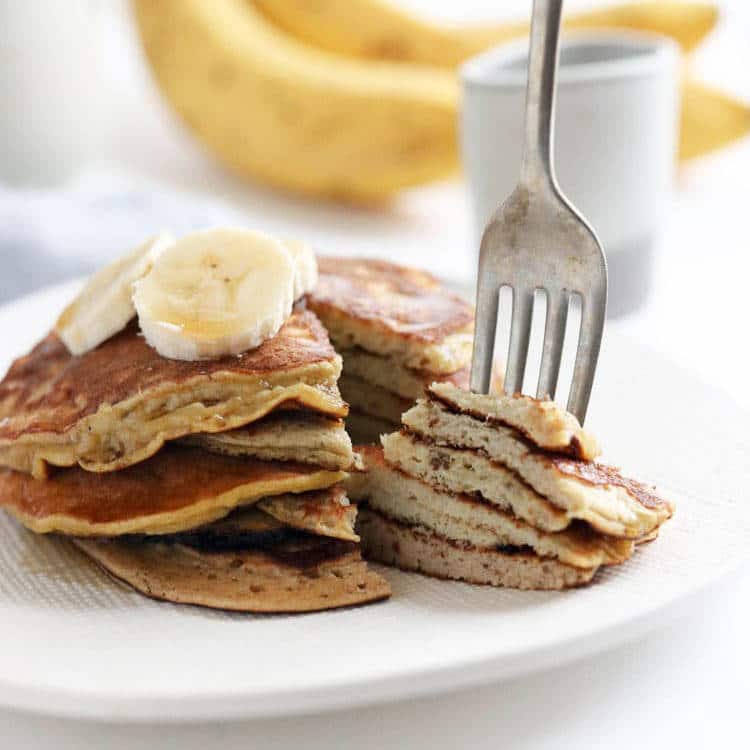 Egg & Banana Pancakes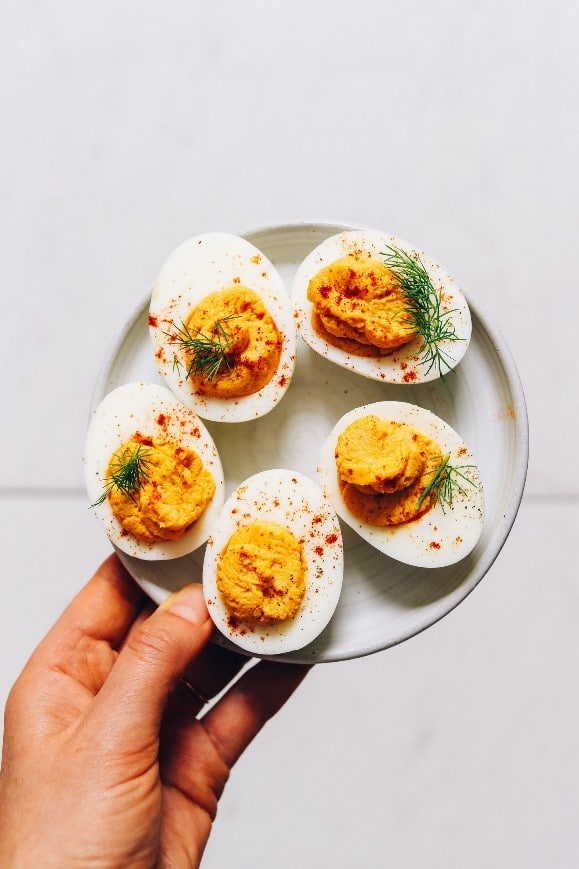 Fancy Eggs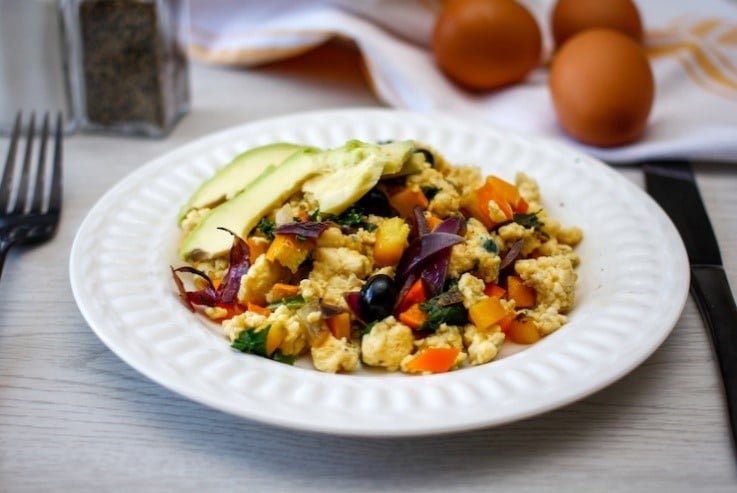 Power Eggs