Ultra Nutrition was created to provide top quality supplements to help you live a healthier lifestyle and make it easier for you to make healthier choices.
We believe that everyone should consume a natural whole food diet, which should be the basis of any eating plan.
Our tailored range of scientifically proven products contain the very best ingredients, designed by real people, for real people.
We do not and never will supply a multitude of products that don't work. We believe in simple effective nutrition, helping you live a healthier lifestyle.
DELICIOUS
HEALTHY MEAL IDEAS
Nutritious, delicious meals.

Packed with fibre.

High in protein.

Easy to make.

Simple ingredients.

Super healthy
Try Them Today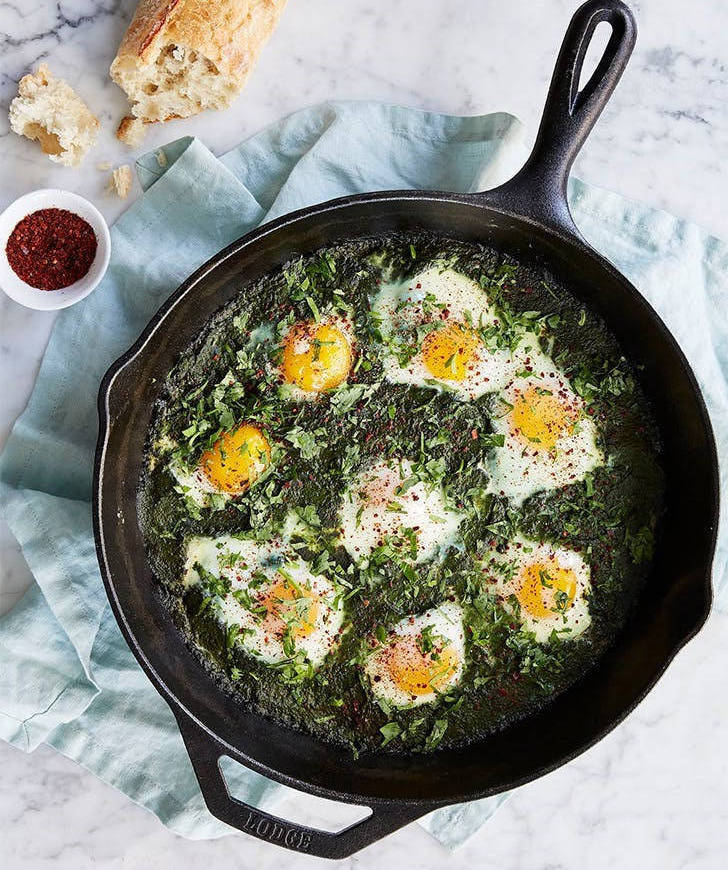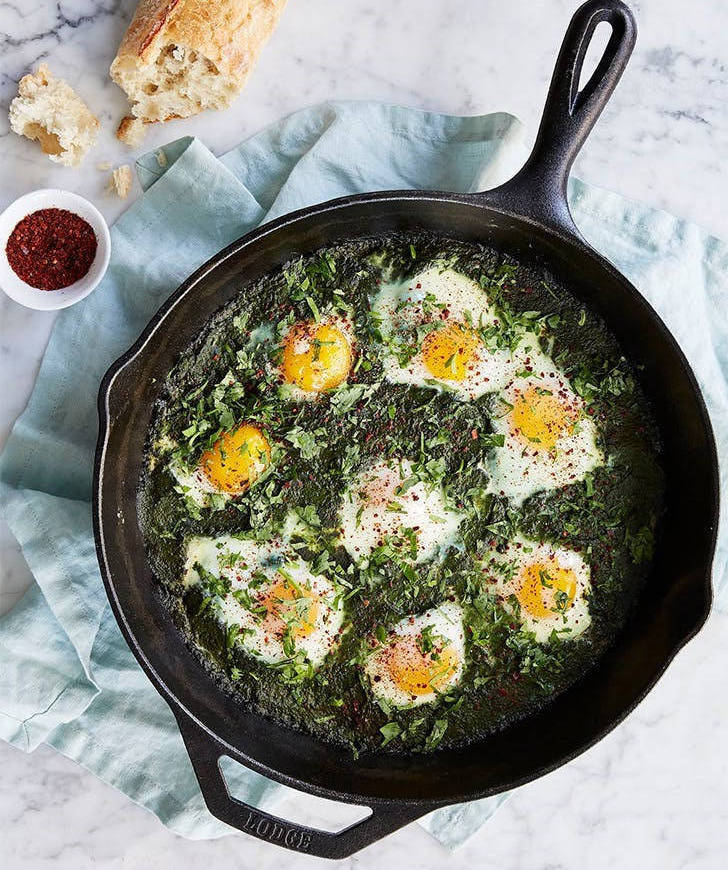 Love it!
Zero fruit for years, I have the U-Daily everyday and I've been topping it up with 3-4 other bits of fruit a day.
David Gillespie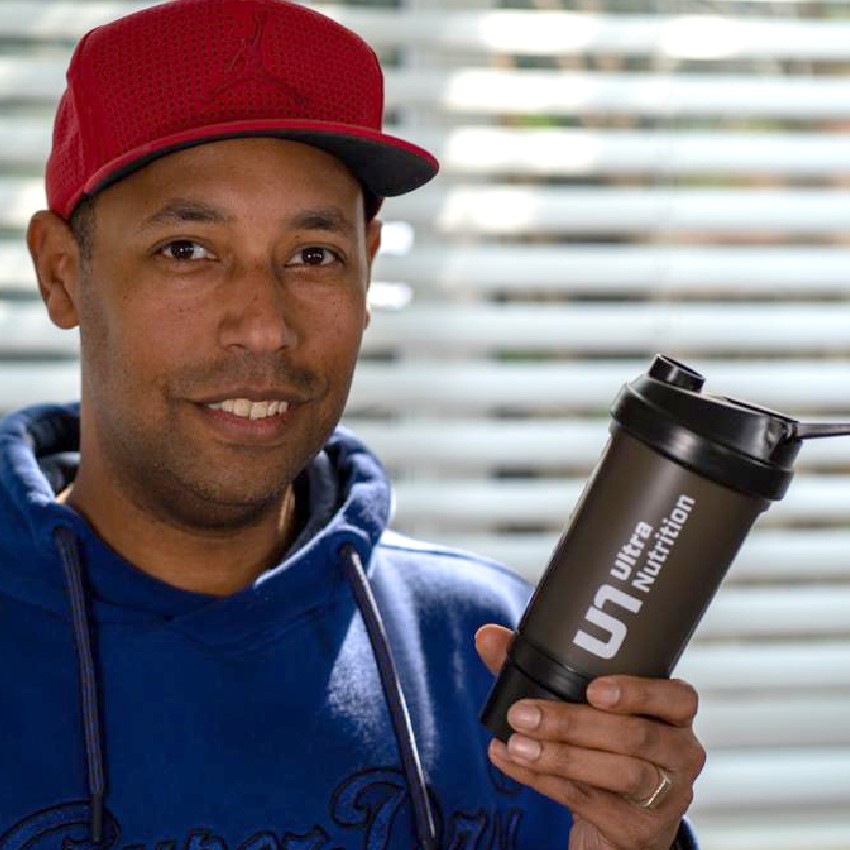 The best protein I've ever tried, tastes amazing, mix so well (no gritty texture or nasty after taste) delivery was promp - all round amazing product and service.
Laura Blackwell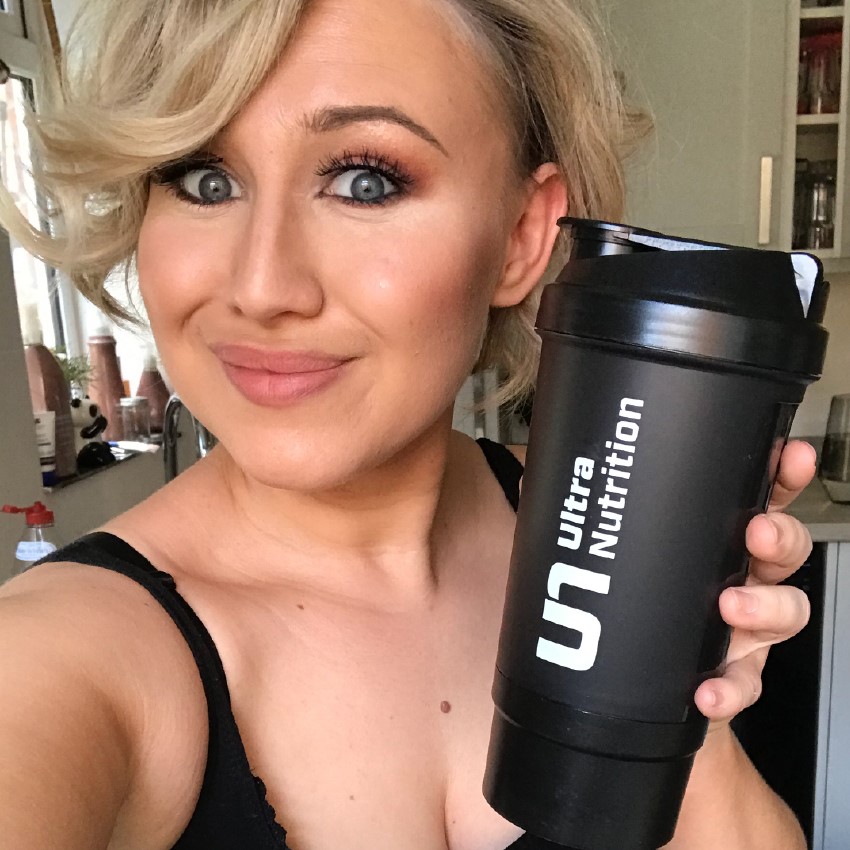 Got back in from my run to a delivery from @ultranutritionuk, absolutely love the doughnut flavour protein and my new zip hoody!
Rachel Young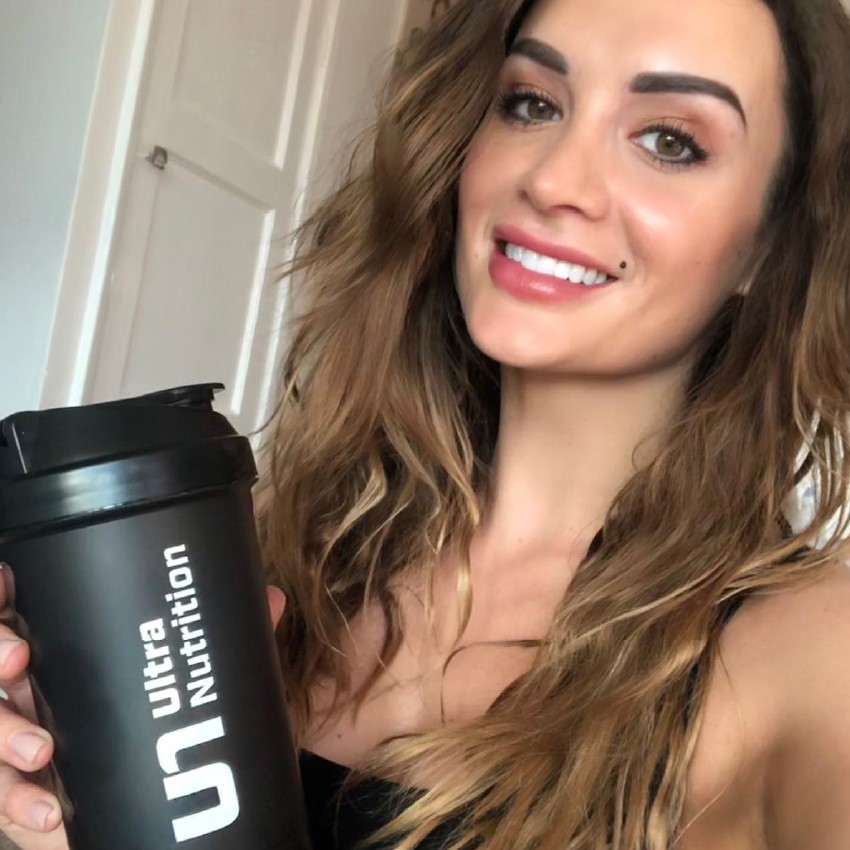 Loving the supplements from @ultranutritionuk mixes well, tastes great and the macros are spot on. Grass-fed or plant-based high quality protein.
Rob Briggs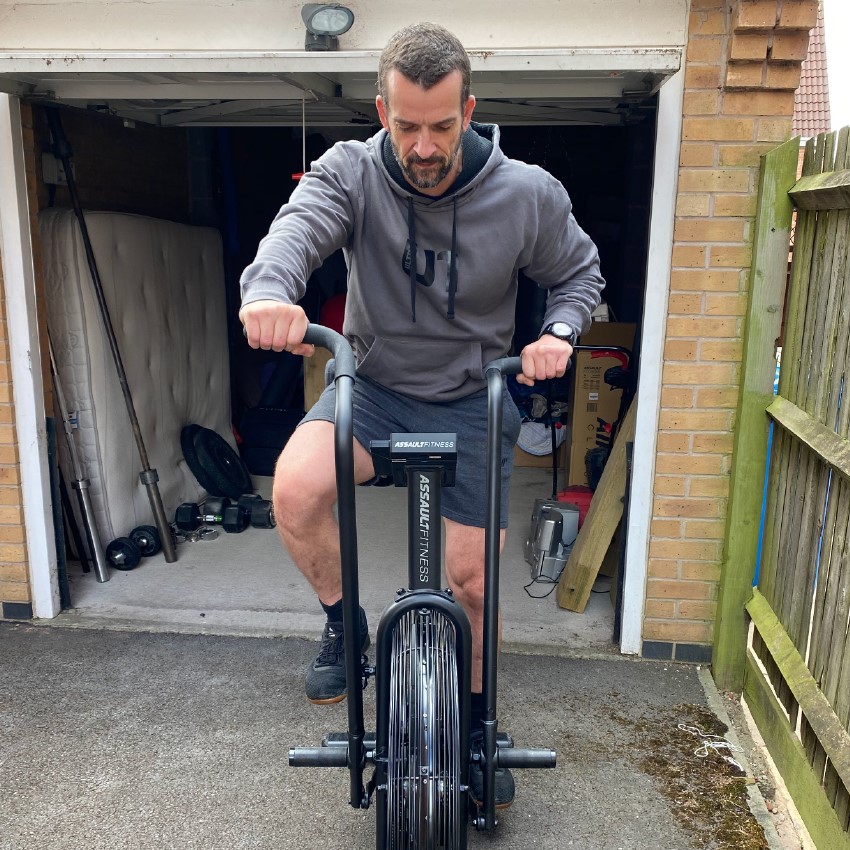 Tasted nice and smooth and more importantly it dispersed fully and wasn't lumpy at all. TheBulk Powers stuff I have always stays lumpy unless I use a blender.
Matthew James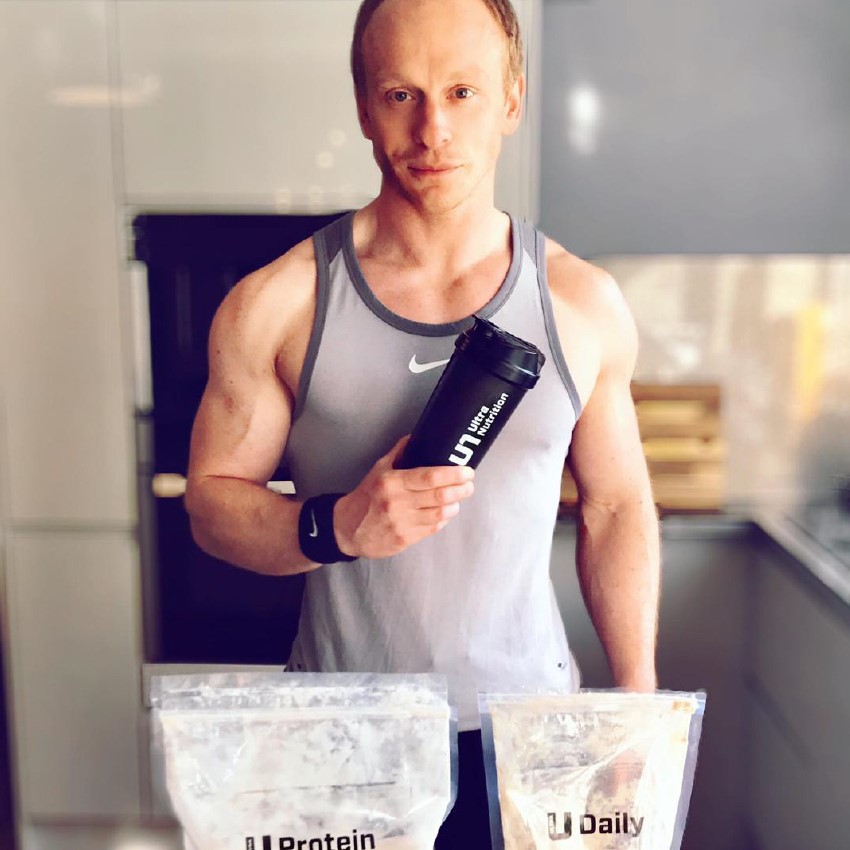 Just found myself a new regular protein.
* Top quality
* Actually tasty
* Great people behind it.
Jamie Mitchell