Whey or Nay?
Choose from high quality grass fed whey or a blend of 5 different plant proteins…
Bundles to cover your nutrition needs
Bringing together our best combination of products Ultra Complete and Ultra Protein.
These are two easy and convenient changes you can make to your routine, to deliver the best results for your overall health.
ULTRA COMPLETE
A great place to start, Ultra Complete is a perfect meal replacement to switch with a meal each day (we recommend swapping the one you are most likely to make less healthy choices).
It's also great used occasionally for those busy days when you don't have time to make lunch.
ULTRA PROTEIN
High quality grass fed whey protein with complete amino acid profile. Mixes easily and tastes delicious.
Perfect for adding extra protein to your day. Great added to your favourite smoothie recipe or breakfast.
NATURAL WHOLEFOODS
We use simple, natural wholefood ingredients that taste great and are easy to mix, to help you balance your nutrition with everyday life.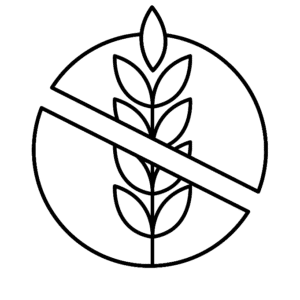 GLUTEN FREE
Many people feel better when they reduce gluten as long as they still consume wholefoods and enough fibre. This is why we chose to make all of our products gluten free.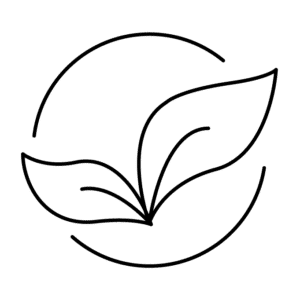 WHEY OR PLANT BASED
Choose from high quality whey or plant based protein. Both contain a complete range of amino acids.
CUSTOMER REVIEWS
Here's some great feedback from our customers…
When I am busy with work I used to choose between a good meal or exercise during my lunch break. Now I can do both! I have time to exercise, then finish off with Ultra Complete at the end. The Daily makes me feel reassured that I always hit my 5 a day too!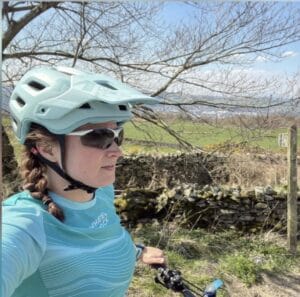 Kerrie Walsh
Designer, Crossfitter & Busy Mum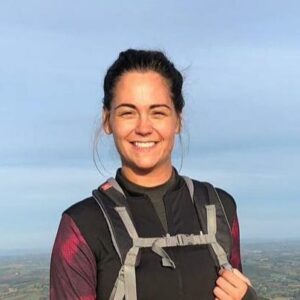 Katie Mitten
Content Creator & Student